The Ponzano Monferrato Castle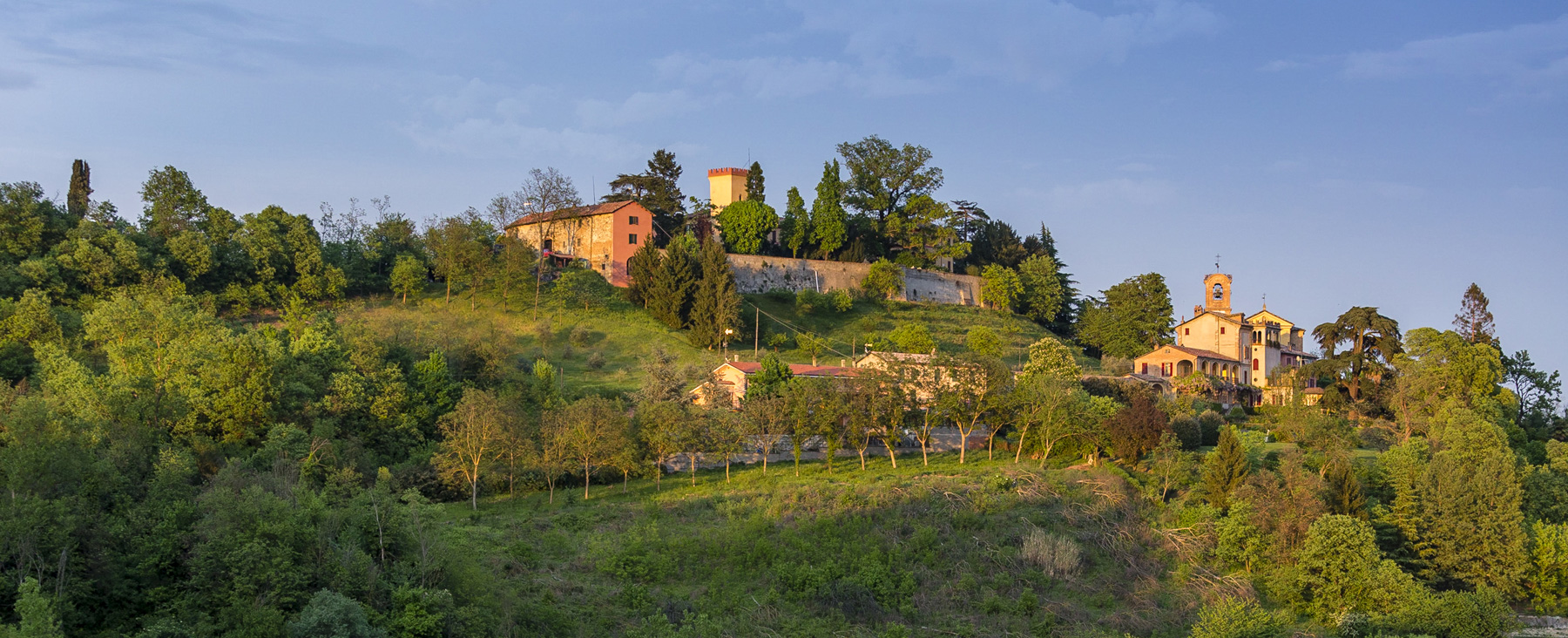 The Monferace Association is based in the castle of Ponzano Monferrato. The castle is an imposing medieval residence in the heart of the Aleramic Monferrato. The first documents date back to 1014 but from 1200 it was a fief of the De Ponzano, Saliceto, de Setaria families. From the end of XVI century the lords Marcello Donato and the Cattaneo followed, and then the Tizzoni who transmitted it to the Dalla Chiesa, marquises of Cinzano.

Later the Castle was the residence of Marshal Ugo Cavallero, Italian general and politician remembered for being the one who prepared the plan for the battle of Vittorio Veneto in 1918. The castle is surrounded by a large park whose presence is already attested in 1558. It is worth mentioning the presence of numerous secular trees such as a majestic Ptecoroya belonging to a species of deciduous trees that grow in forests and on the banks of rivers in Asia, the Caucasus and Japan.

From the glories of the past to the dream of relaunch, today the Castle of Ponzano is a private property of the heirs of the Cavallero family. Simona Cavallero, one of the founder of the Association, has made the historic cellars of her home available to the Monferace group.